We Support, Enrich, and Empower Students and Educators in PV Schools.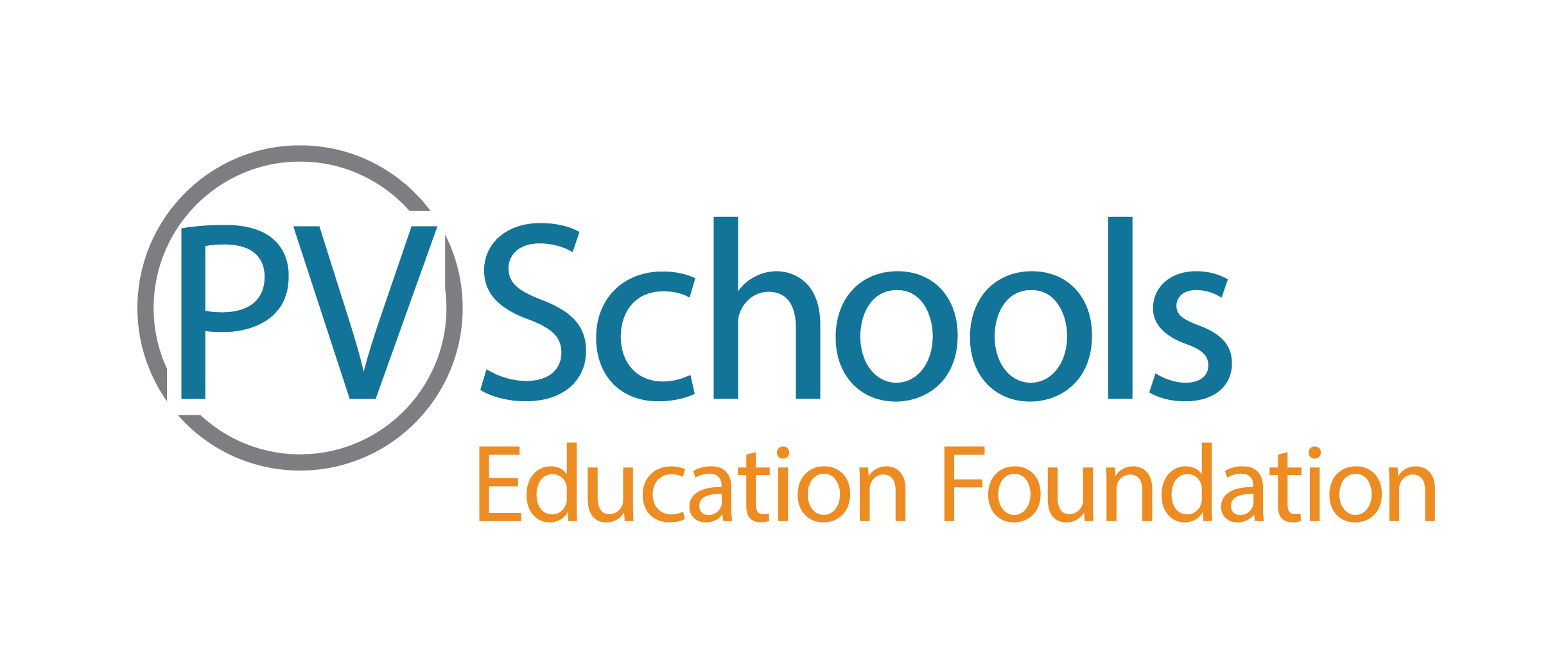 PV Schools Education Foundation is a 501(c)(3) non-profit organization that raises funds to support the Paradise Valley Unified School District's mission "to cultivate world-class thinkers." Through our philanthropic and community-wide efforts, we provide critical assistance for programs and educational opportunities to benefit students and educators throughout the district.
SUPPORT
We support teaching and learning by collaborating with our generous donors to fund valuable programs and initiatives.
ENRICH
We enrich the educational experience for our students by increasing opportunities for innovative and project-based learning.
EMPOWER
We empower students by providing financial assistance that addresses issues of equity to help them reach their potential.
BOARD OF DIRECTORS & STAFF
Stacey Huscher
Executive Director

Barry Chasse
Board Chair
Chasse Building Team
Eric Leshinskie
Treasurer
Scottsdale Community College President
Elaine Jacobs
Secretary
Retired PVSchools Principal
Please feel free to contact us at (602) 346-8373, if you have questions or would like assistance with your donation.
ADDRESS
3241 E Shea Blvd, Ste 1 #420
Phoenix AZ 85028