PVSEF Golf Classic
Our largest Fundraiser of the year!
Orange Tree Golf Resort - 10601 N 56th Street, Scottsdale, AZ
Friday, April 24, 2020 - 6:30 AM Registration - 7:30 AM Shotgun
Want to pay by check? CLICK HERE to download this information in a PDF format.
Annual PVSEF Golf Classic
Each year, PV Schools Education Foundation hosts a golf tournament in the spring which serves as our biggest fundraiser to support the 33,000 students of PVSchools. A team of dedicated volunteers generously lend their time and talents to make this exciting event possible.
•  2020 Golf Classic Announced  •
April 24th, 2020
at the Orange Tree Golf Club
in Scottsdale, AZ
6:30 a.m. registration
7:30 a.m. shotgun start
Registration opens February 4th!! Please CLICK HERE if you would like to be notified when the 2020 PVSEF Golf Classic registration opens. 
We appreciate your support and hope you can join us — save the date!
Raffle Prize Donations
If you would like to donate a raffle prize for this event, please email Stacey Huscher at stacey@pvsef.org or call us at (602) 346-8373. Examples of items sought for raffle prizes include: gift cards, tickets to sporting and entertainment events, fine art, sporting goods, hotel/time-share stays, and more. Receipts will be issued for all donations (donor designates value).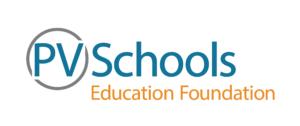 Shake Out Your Fringe
Shake out your fringe; dust off your hat.
PV Golf tourney is where it's at.
The cat's meow; the bees' knees
"No, wooden nickels," Big Al says, "Please."
The twenties? They still roar!
We promise they won't be a bore.
And if you're interested in great surprises,
You'll be stunned with all the prizes.
Come out all you guys and dolls.
Smack around some golf balls.
Don't miss this chance to help kids and such.
Big Al and Scarface thank you very much.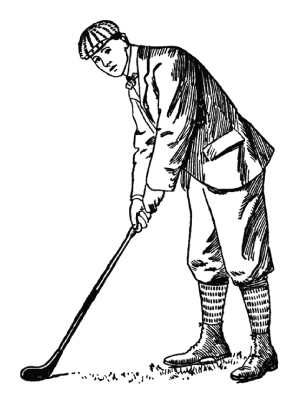 Please feel free to contact us at (602) 346-8373, if you have questions or would like assistance with your donation.
ADDRESS
PO Box 22252 Phoenix, AZ 85028
The AmazonSmile Foundation will donate 0.5% of the purchase price from your eligible AmazonSmile purchases to PVSEF! CLICK HERE to begin shopping!